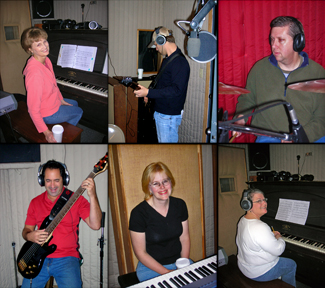 Since its inception in 1977, Greater Portland Bible Church (GPBC) has aspired to authenticity, relevance, and excellence in our worship to God. Throughout the years, we have been blessed to have a team of wonderfully-talented instrumentalists, vocalists and tech people that lead the way for individuals to meet God together on Sunday mornings. These musicians come from a wide variety of musical backgrounds—from Portland Opera players and music teachers, to those who can barely read a note of music. Regardless of their level of talent, experience and skill, each one accepts his or her calling with a humble heart that longs to be used to glorify God and point others toward Him.
Proposed by Gailen Hegna, this 'From The Depths' worship benefit project began as a way to convert our resources and talents into a practical instrument of hope and healing for Jacob Wacker and others. Even though many on the team have never met Jacob personally, we feel personally connected to him through his uncle, Dave Wacker, worship pastor at GPBC. We have been praying for Jacob from the moment we heard the initial report about the accident. At that time, many of us wished there were more ways we could help. We are glad for this tangible opportunity to be part of Jacob's healing process.
This project w as completed wholly through the contributions of time, talent, and financial offerings of the GPBC worship team and Rainbow Recording Studios. It is our labor of love for Jacob and his family. Each song on the album was purposefully chosen to convey our own faith journey and/or prayer for Jacob through dark times. We invite you to check out The Music page to read the singer/songwriter comments about each song choice.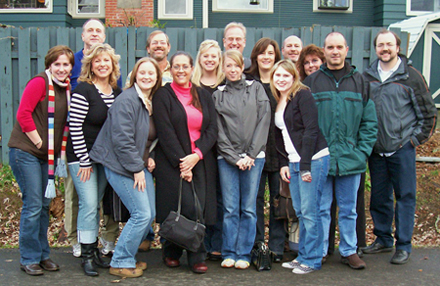 The worship team would like to thank you for your concern and prayers for Jacob Wacker. We hope his story and this album provides you with hope and healing in your own life. Please be sure to visit the Order page and request your copy of 'From The Depths' along with your donation for Jacob's rehabilitation.